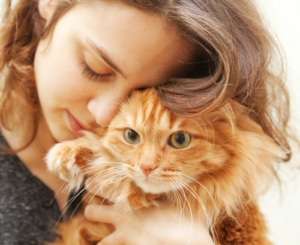 Having a pet is one of the greatest joys of life but at the same time one of the greatest responsibilities. Owners have to take care of them because pets are not simply toys; they are family members who need care and attention.
Pets require walking and cleaning up after, but there is also effort required when it comes to maintaining your HVAC systems and providing a safe environment for them. Air conditioning in Gilbert, Arizona can be a welcome addition for homeowners, but they also need to have their pets in mind.
Here are some of the useful tips for HVAC maintenance for pet owners.