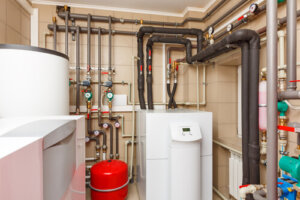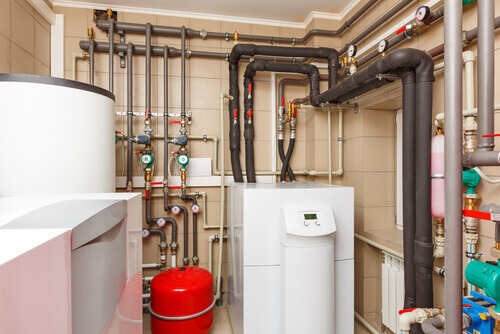 Heat pumps are devices that either cool or heat a building by moving heat from one source to another. During the warmer seasons, they take the heat out of your home and transfer it outside. During the colder months, they do the opposite.
This is an extremely effective way of heating up or cooling an indoor space. However, like other types of HVAC systems, heat pumps inevitably become worn down with age and regular use. Eventually, your old heat pump will go bad and start acting up in some way.
We previously wrote about how to prep your HVAC for the colder months and why covering your AC during winter is unnecessary. Now we'll provide some pointers on how to tell when it's time to replace your heat pump. Read on to learn more.
What is the average life expectancy of a heat pump?
The typical lifespan of a heat pump can vary a lot depending on how heavily the system is used and whether it's regularly serviced and checked. Most units made in the 1970s and 1980s last 15 years or so, although proper maintenance has enabled some of them to last much longer.
That being said, lower-end heat pumps rarely make it past the 10 year mark, while higher quality models can easily last for up to 20-25 years.
Are heat pumps better than air conditioners?
Heat pumps tend to be more efficient than AC units because they can both cool and heat a space. However, they have the drawback of becoming inefficient if the temperatures drop too low for a prolonged period of time.
When should I replace my heat pump?
It depends on how old your heat pump is and whether any major components have broken down. As a general rule, if your heat pump is older than 10 years and the compressor, accumulator, outdoor coil, or reversing valve goes bad, replacing it is almost always the more cost-effective option.
Here are some common signs it's time to get a new heat pump:
Unusually high energy bills. Like furnaces and air conditioners, heat pumps lose efficiency as they age. If you're getting unexpectedly high utility bills and your heat pump is nearing the end of its life, it's probably time to replace it.
It breaks down frequently. A heat pump shouldn't require more than a handful of repairs every few years. If your pump is breaking down more often than that, replacing it is likely the right option.
Uneven heating. If your heat pump struggles to reach your set temperature or some parts of your home are noticeably warmer or colder, or you're experiencing high indoor humidity during summer, it's time to get a new unit.
Sometimes, it may make sense to replace your old pump even if none of the major parts have malfunctioned. This is because newer models provide much higher energy savings that will make them a lot more cost-efficient in the long run.
What's the best way to replace my old heat pump in Chandler?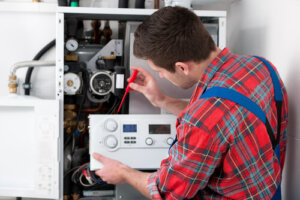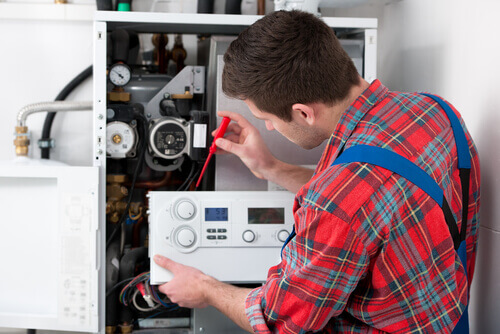 Making sure your heat pump is in good condition and working properly is crucial in order to ensure you and your loved ones stay healthy and comfortable. Here at Hughes Air, we'd like to help you do just that.
As the top provider of HVAC services in Chandler, we're superbly equipped to deal with any heating or cooling-related problem you may have. Call us today and spend a fun afternoon at the Chandler Community Center while our technicians ensure your HVAC system stays in excellent shape at all times.