Having airtight HVAC ductwork is imperative if you want your heating and cooling system to operate at top efficiency. Luckily for you, Hughes Air Heating & Cooling recognizes the significant role of ductwork design when servicing your furnace, air conditioning, or other HVAC system components. By offering expert ductwork installation, duct repair, and air duct sealing assistance, we can help you keep the temperature-controlled air in and the Arizona dust out. To set up service for your HVAC ductwork in the Mesa area, call or e-mail us today!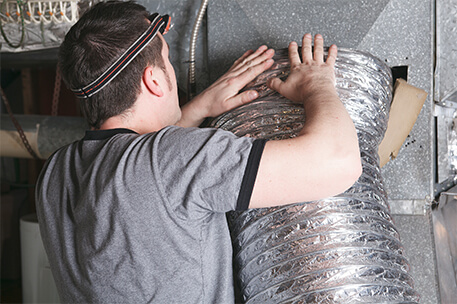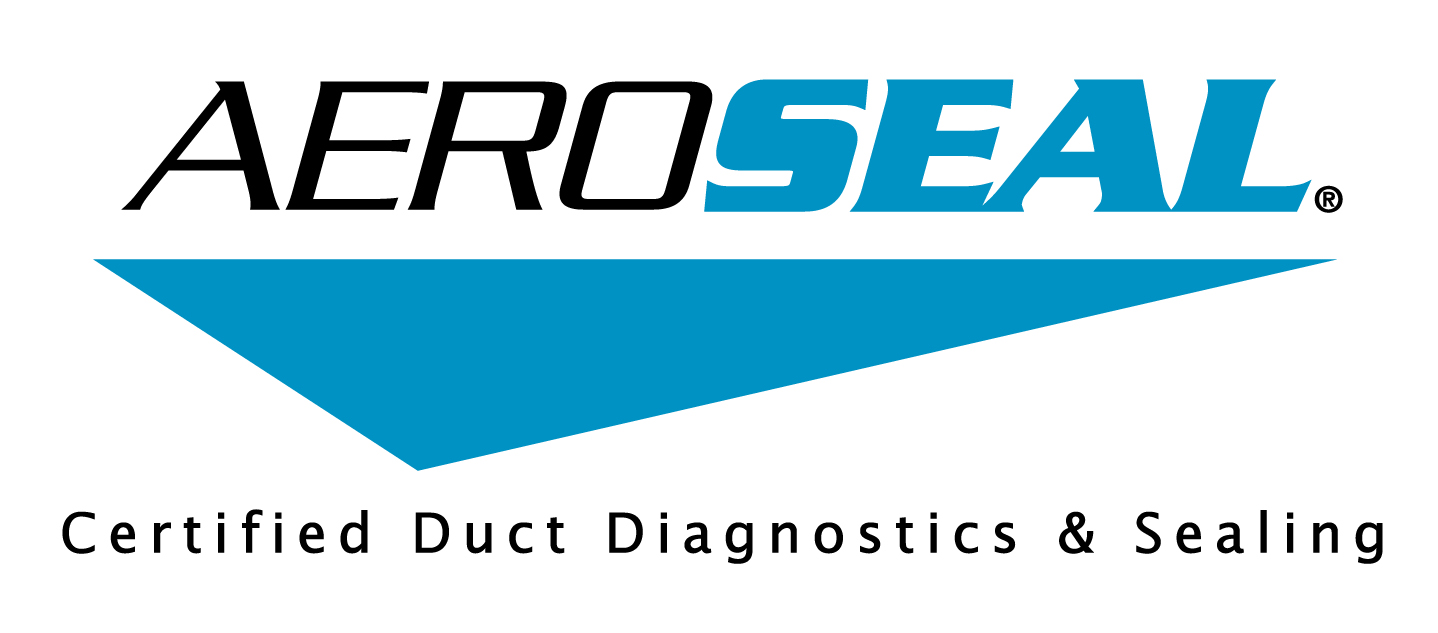 Inadequate or poor air duct installation isn't just bad for your indoor comfort; it also increases both your utility expenses and everyday wear and tear on your heating and AC systems. To alleviate these problems, Hughes Air Heating & Cooling can take a look at your HVAC ductwork design and put together a plan for improving your air ducts. With our help, you're likely to see a marked difference in how well you're able to adjust desired airflow and cut down on energy loss. The better your HVAC ductwork functions, the fewer problems you'll have with common complaints, including:
Inferior air quality
Persistent headaches and allergy issues
Diminished airflow or circulation
Decreased comfort levels
Higher energy bills
And many others!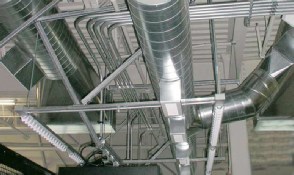 At Hughes Air Heating & Cooling, we can troubleshoot your existing air duct installation to pinpoint and correct defects. Or, we can include proper and professional ductwork installation as part of your air conditioning installation and other residential or commercial HVAC services. The point is you don't want to cut corners on quality ductwork design and end up letting your temperature-controlled air get lost. For effective AC and furnace ductwork that eliminates leaks and spotty airflow, make the call to our experienced technicians today!
Thorough Air Duct Sealing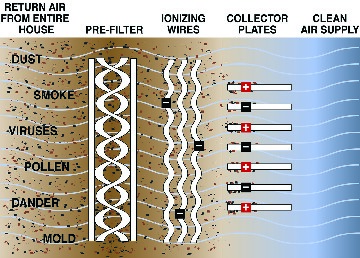 Here in Arizona, it's especially crucial that your HVAC ductwork be thoroughly sealed. Given the heavy volume of dust in the state, air duct sealing is essential to prevent outside particles from making their way into your HVAC units and throughout your space. Fortunately, duct sealing using the latest products from Aeroseal is a specialty of ours at Hughes Air Heating & Cooling. Thanks to this efficient and effective duct sealing process, we can help stop dust and other contaminants from getting inside your HVAC system. It's just one more reason to choose us for your air duct services in Mesa, Scottsdale, or Chandler. Reach us to tackle your duct installation, repairs, or sealing now! With our help, you'll get the most out of your Trane heating & cooling system.
Since 2012, we've been the local team to trust for residential or commercial HVAC ductwork service. We're licensed, bonded, and insured for your security, and we boast 30 years in the heating and cooling business. Don't lose your conditioned air to faulty ductwork. Call to schedule your air duct services as soon as possible.