Indoor comfort and energy efficiency go right out the window when heat pump problems come along. But not to worry. Hughes Air Heating & Cooling is here with 30 years of experience and some of the best heat pump service technicians around. If you've noticed deficiencies in your unit's behavior, we'd be happy to get your HVAC system back on track with our comprehensive heat pump repair help in Mesa. We're pleased to assist both residential and commercial customers who are in need of heat pump services on virtually any make or model. Besides, we offer comprehensive AC repair services, as well as dependable furnace replacement and installation. Don't delay. Set up your appointment today over the phone or online!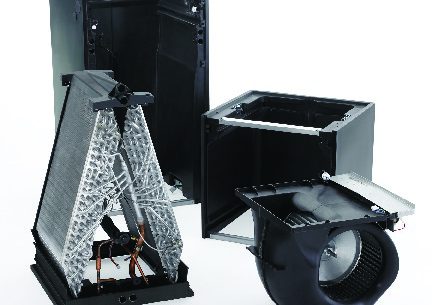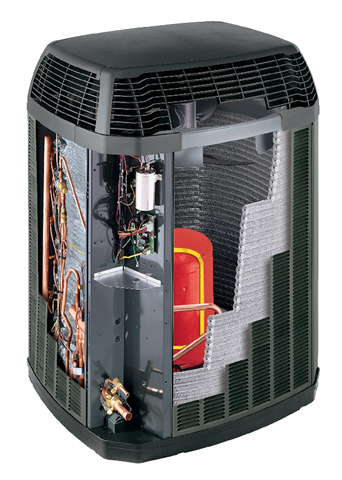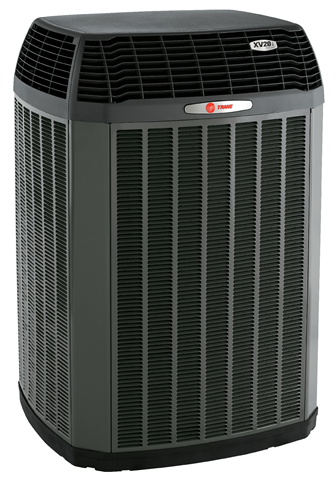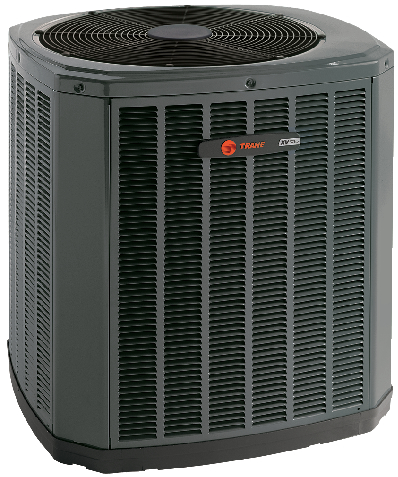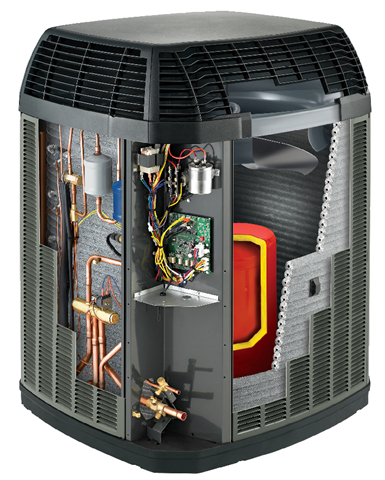 Whatever sort of heat pump problem is impairing your HVAC output, it's no match for the pros at Hughes Air Heating & Cooling. We offer comprehensive heat pump service, from expert heat pump repairs to skilled heat pump replacement and installation. We're the only team you need when it comes to frustrating heat pump problems, including:
Low heat output
Insufficient cooling
Poor air circulation
Too much cycling
Nonstop blowing
Excessive noise
Failure to turn on
At Hughes Air Heating & Cooling, we repair heat pump systems of all kinds, so you can turn to us for help with electric or natural gas units. Our objective on every heat pump repair job is to tackle the issue at its source to give you lasting results. If you're one of our maintenance contract customers, you get a one-year warranty on any heat pump repairs we perform. Plus, we're available to help with emergency heat pump repair service. Just give us a call, and we'll get someone out to your location as soon as possible to restore your ailing heat pump to full working order.
Heat Pump Installation
Hughes Air Heating & Cooling has handled numerous gas-to-heat pump conversions over the years, helping local property owners make the switch to a high-efficiency heat pump. We've also installed heat pump systems from scratch in homes and businesses throughout the Mesa area. Our heat pump installers know how to match your heat pump system to your needs for maximum comfort and performance. Whether the appropriate choice for you is an electric heat pump system or a gas heat pump system, you can rest assured our quality workmanship and customer service will make your project hassle-free. We even stand behind any heat pump systems we install with warranty coverage good for one year.
For more information on our heat pump services, along with how to join our growing list of maintenance contract customers, contact Hughes Air Heating & Cooling today. We're licensed, bonded, and insured, and we're proud to be your one-stop source in the region for heat pump repair, replacement, or installation. Now's a great time to call!