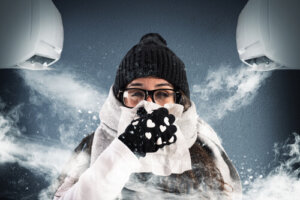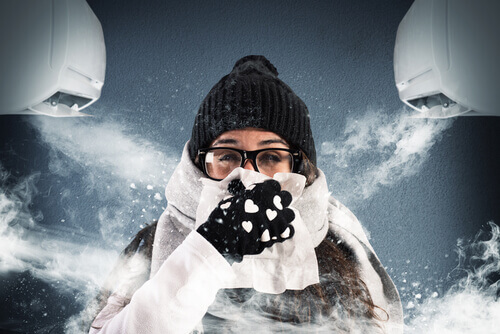 Having your heating suddenly break down in the middle of an icy winter night is one of the worst things that can happen to a homeowner. Luckily, you can prevent this from happening by giving your HVAC system a proper HVAC winter tune-up before the cold weather really kicks in.
But how do you do this? Will putting a cover over your exterior AC unit protect your air conditioner during the colder months? Is there any way to make your HVAC more efficient during winter? Should you have it inspected by a registered HVAC technician in Chandler?
We'd like to help you make sure your HVAC system works flawlessly by answering some of these questions and providing you with 5 time-tested tips for getting your heating ready for fall and winter. Read on to learn more.
How should I set my HVAC for winter?
Properly setting up your HVAC system for the colder seasons will not just make sure it's doing its job when you need it the most, but also save you money by lowering your energy bill and reducing the risk of costly malfunctions such as faulty heat pumps or blower motors.
Here are 5 things you need to do when getting your HVAC ready for winter:
Tip# 1: Change or clean the filters
HVAC filters need to be replaced or cleaned (if they're reusable) every 1-3 months. Not doing so will cause them to become clogged with debris and lint, especially if you own pets. This will in turn force your furnace to work harder to pull the air from them, which will increase energy consumption, provide less heating, and possibly even damage your furnace.
Tip #2: Give the thermostat a quick checkup
The last thing you want is to discover your thermostat isn't working after it has already gotten chilly outside. Test it by switching it from cooling to heating, and raising the room temperature by a few degrees. If everything is as it should be, you'll hear the sound of the heat kicking on.
Tip #3: Check your carbon monoxide detectors
Carbon monoxide detectors should be tested every fall to ensure they're working and that they're placed correctly (a minimum of 5 feet above the floor). This is an absolute must, as it protects you and your loved ones from a deadly carbon monoxide poisoning.
Tip #4: The vents need to be cleaned
HVAC vents tend to get clogged with dust, hair, grime, and other debris after a while. This will not only put extra strain on your furnace, it'll also increase the risk of your HVAC system distributing dust and germs into the other areas of your home.
Tip #5: Service your chimneys
Chimneys should be professionally cleaned once a year to keep creosote and other hazardous materials from building up inside them. If you use an oil or gas furnace, you should still have its chimneys examined for signs of carbon buildup, corrosion, and animal activity.
Where can I book a top-of-the-line HVAC winter tune-up in Chandler?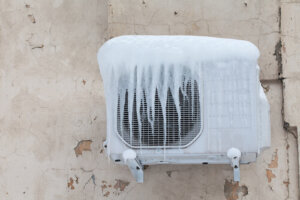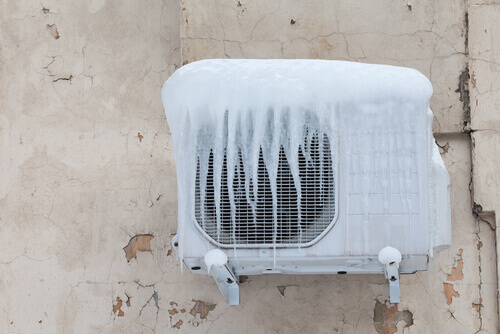 There's no doubt about it: making sure your HVAC system works properly during fall and winter is one of the most important things you can do as a homeowner. Here at Hughes Air, we'd like to help you do just that by providing you with state-of-the-art HVAC maintenance, repair, and installation services in Chandler.
Our award-winning technicians will gladly deal with any HVAC-related issue you may have while you deal with your other obligations or simply enjoy a fun afternoon at the Arizona Railway Museum with your family. Get in touch with us today.