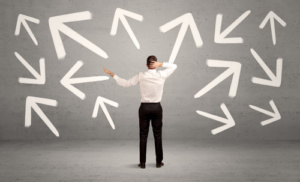 It usually happens at the worst possible time – a cold winter's day, you want a bit more heat to go with your morning coffee, but nothing. Your carefully chosen unit has stalled. Should I repair it, or should I replace it? Here are a couple of things to consider, courtesy of heater repair Scottsdale professionals.
Safety
Usually the most important reason. If there is any suspicion of your heating unit becoming a hazard, replace it. And don't spend too much time thinking about it. Let's just provide a common example. A broken heat exchanger may emit carbon monoxide into the air you breathe. And yes, it is poisonous, so never risk it.
Smaller issues can always be repaired, but it is always best to rely upon your resident heater repair Scottsdale expert for inspection and advice.
[Read more…] about Heater Repair or Replace – A Constant Dilemma