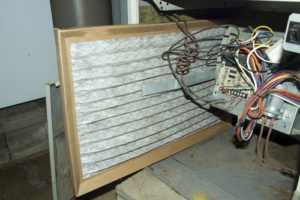 Winter may have come to Westeros but you've still got some time to get ready for the heating season. The first thing to do is to evaluate your heating system and see if it needs an upgrade or even a replacement.
Regardless of the outcome of the evaluation, the second thing on the agenda is to get informed about what can possibly go wrong with your gas or electric furnace. In that way, you can find out what you can do to prevent the issues or resolve them by calling a trusted heating repair Tempe AZ expert.
Here's what you should look out for.
[Read more…] about Common Furnace Issues that Call for Heating Repair Tempe AZ