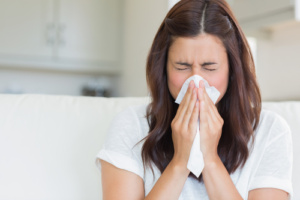 If you live in Mesa, AZ, you know the feeling. You are instantly relieved just thinking of that cool indoor breeze when you return home on a sweltering hot Arizona day and are just about to  turn on the air-conditioner, but here's what must be worrying you:
How will it affect your or your family's allergies?
Whether you already suffer from allergies or worry that you might develop them, a neglected AC might be the Trojan horse to lead them straight to you. Worry not, since we have some handy tips in store for you to help you use your AC in a carefree manner.
[Read more…] about How to Use Your AC Unit to Alleviate Allergies